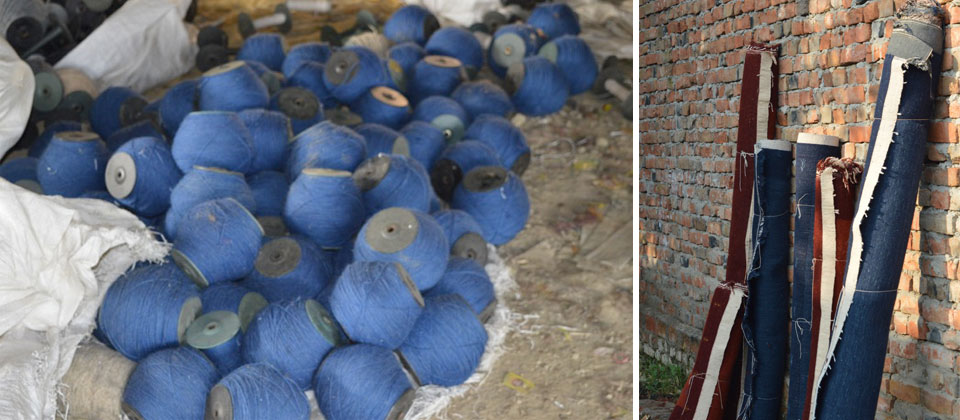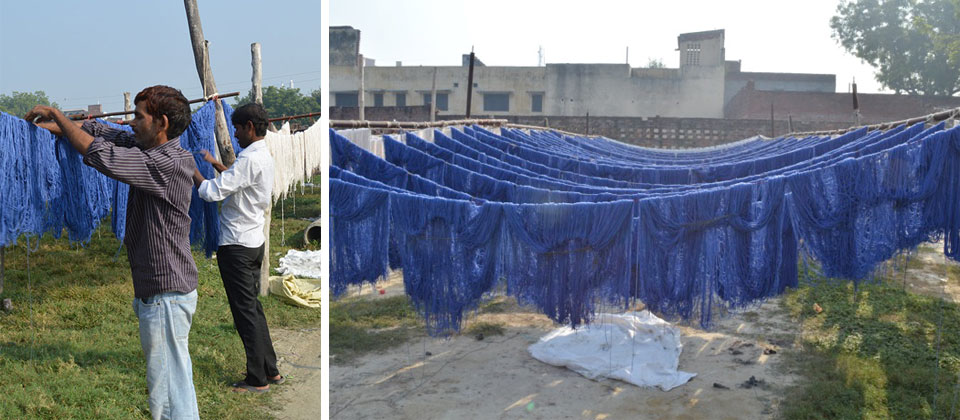 Loom Rugs Co. is a manufacturer of traditional and contemporary style Handmade rugs. Our collection consists of mainly Loom Lori, Hand Knotted Woollen Carpets /Viscose Carpets.
Our family history in the carpet business dates back to generations while it completed its 41 years of glorious rug making experience. In 1972 Mohammed Quasim Ansari entered the business of manufacturing and exporting of handmade carpets.
Now his son Rashid Ansari founded the company LOOM RUGS CO. in 2013.
The Loom Rugs Co. continues to design an inspiring collection of rugs that bring a sense of art and style into every interior. With an extensive range of plain, textured and patterned floor rugs, Loom Rugs Co. offers originality in design utilizing the latest trends and fashionable colours. Our exclusive rugs designed in India, are handmade in New Zealand wool, wool blend,natural wool(undyed) and artsilk.
In addition, Loom Rugs Co. also offers the custom made rug program where you can create a rug to your required size, colour, shape & texture, colours to choose from and a quick delivery time of approximately 8 weeks, you can effortlessly create the perfect rug for your specific project. With our international market growing rapidly, we ensure all custom products can be delivered worldwide.