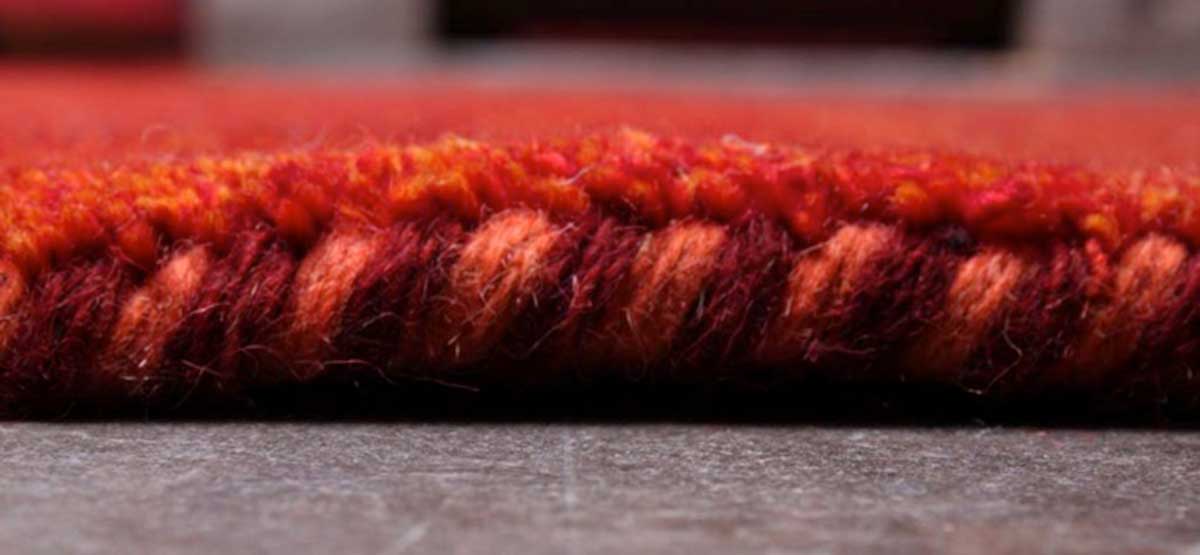 THE LOOM RUG COLLECTION'S CUSTOM RUG PROGRAM IS A SIMPLE WAY TO GET CREATIVE AND MAKE YOUR VERY OWN UNIQUE RUG – WITH THE DESIGN, TEXTURE, COLOUR AND SIZE OF YOUR CHOICE.
DESIGN – Choose from the designs in our extensive collection, or request the development of your own unique design. Our design team will help you create the perfect area rug for your project – that will not only enhance your room, but also compliment its surroundings and perform to the expected high standards for your specific project requirements.
TEXTURE – We now have even more options when it comes to choosing the perfect texture for your rug. Mix and match a range of textures with 100% Wool and Artsilk – in cut pile, loop pile or varying pile height combinations.
COLOUR – We have a huge selection of ARS and PANTONE to choose from in our Colour Tuft Box, with everything from soft neutral shades to bright, dramatic tones.
SIZE – You can choose any custom size to fit your space perfectly… Do you want a square or rectangular rug; are you after a hallway runner or perhaps a circle rug for the centrepiece of your room? Your choice is endless.
DELIVERY – Our design team will provide you with the artwork for approval, and once signed and confirmed, your order will be recreated by skilled rug craftsmen to produce an original, high quality hand tufted,loom lori   and,handknotted rug in approximately 8-10 weeks 70% deposit is required up front, with the remainder due prior to delivery.